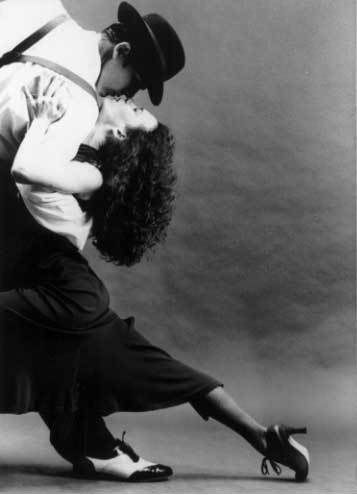 The Year Of Romance
Good morning--I hope all are staying warm. We have been enjoying some cold temperatures, but--it is nice and toasty inside. Why? Drumroll please......drumrolll....drumroll......Because we have chosen to use a little nifty tool called--- our heater.
And now let's hear the collective....... Duh!!!!!!!!!
I know I am being silly but I had to come up with some type of intro for this post.
I have decided to join with
Free To Fly

as she encourages us in blogdom to pull out those

tools needed

to keep the romance in our marriage nice and toasty.
If you are interested in joining us as we work at making our marriages a haven for romance please go on over to her site and check out the goals for these once a month posts.
Years ago I stopped reading romance novels because they were a set up for failure for my man.
Why do I say that? Because these books gave me a false illusion of what real love and romance were all about. It is not about some tall, dark, rich man whisking you away on his jet to some far away island for a meal prepared by his special chef-and then you spend a night in unwed passion. How do you think God felt about me filling my mind with that unwed part. Not to mention the fact that I was eavesdropping on someone elses romance.
It set my mind and emotions for a downfall even if I knew
that the romance in the book was fictional.
How do our husbands ever live up to that?
They can not live up to some fictional ghost that lingers in our minds after we read all those books. So God had me stop reading those books in order that He could teach me how to keep my heart fires burning for my husband while living in reality.
Keith has learned so much about romancing me in the past several years. You can ask those around me--he has turned into a keeper. :)
But...... that is after at least 12 years when there was little or none in the romance category.
Romance is what happens before the
s*x
. It is what causes my mind to linger on my husband favorably during the day. So when he walks in the door after work I am actually glad to see him and I want to spend time with him. Romance is the same for him.
He does a lot to bring out that desire in me.
Like last night--he came home just to bring me a load of firewood. He was not planning on coming home last night because he was staying at the farm to hunt. Around 7:00 there was a knock on the glass patio door, and when I moved the curtain--I found my man with a load of firewood. He knew I was out of wood and how much it thrills my heart to have a fire going on a cold night --so he drove 45 minutes just to bring me some. And then he turned around and went back to the farm last night.
Now that makes my heart feel just a tad sweet toward him. :)
He put me before himself--that is romance for me.
And so now my mind will start to think of things that will make him feel as special.
I think that is really what romance is all about. Making our spouse feel special. Making them feel like they are more important than anything else.
There are several things that are not X rated that I know I can do to make Keith feel special. A particular meal, what I wear to bed, or just even spending time sitting in the bathroom talking to him while he is taking a bath. You know what else speaks romance to him?
When I come to bed and I don't bring anyone else with me.
Shocked? Don't be.
My mind is constantly going. Mulling over this and that. There are many times when I come to bed and I am thinking about what needs to be done or some person and a problem.
Keith has even asked me at times who is in bed with us. :)
Simply clearing my mind and coming to bed--that can be romance.
He gets all my attention--and he loves that.
Bottom line--what types of seeds are you planting in your marriage?
You will get out what you put in.
It may take a while. But together with Free To Fly,
I am going to plant some good seeds this year.
Remember if you would like to join us in thinking about the romance in our marriage and what we can do to keep the home fires burning go on over to
Free To Fly
and join us.
It is only once a month--what have you got to loose?
It is time to turn the heat up!