I don't often like reading books that are not novels(Bible not included of course)-but lately I have been given some books with real insight.
Since coming out of a dark learning spot, I found that I was not in a real rush to share the inner things of my heart. Things I was mulling over. I almost wondered if maybe I was still a little depressed. I do not normally have a desire to keep my thoughts to myself. ;)
If you know me--- you know this to be truth.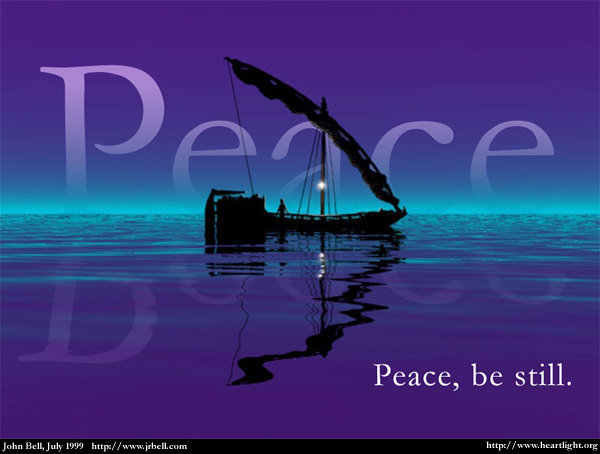 Then I read this.
There is a lack of quietness among today's believers; they talk too much and fail to "study to be quiet"(1Thes.4:11KJV).
Those who have received much grace from God usually have their heads bowed. Only those who are not deeply rooted in Christ tend to be flippant. (See Proverbs 18:2)
A quiet life is us usually a fragrant life. If we speak less, what we speak will be more powerful. Talkativeness is a point of leakage in ones spirituality.
A man full of the Holy Spirit will not tell anything that is not received from the Lord. Not a single word will be spoken out of self.
If we truly learn to obey the Holy Spirit in this area, our speech will be reduced by half! This will glorify God.
Well, I guess that means I will not be blogging anymore.
No, just joking.
What do you think about this quote?
It is from Watchman Nee.
This was particularly interesting to me-"Talkativeness is a point of leakage in ones spirituality".
What does this mean to you?
I'll write more after I hear your thoughts.